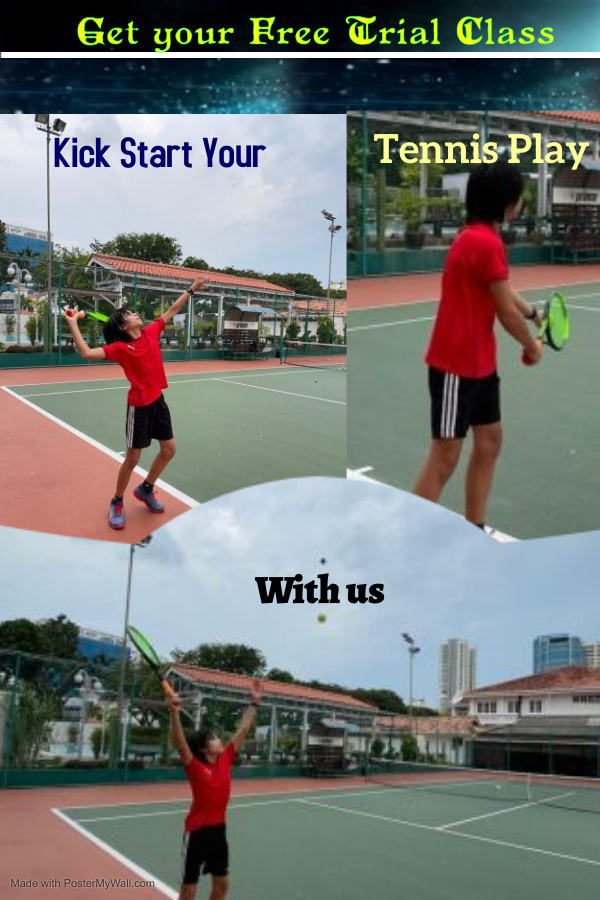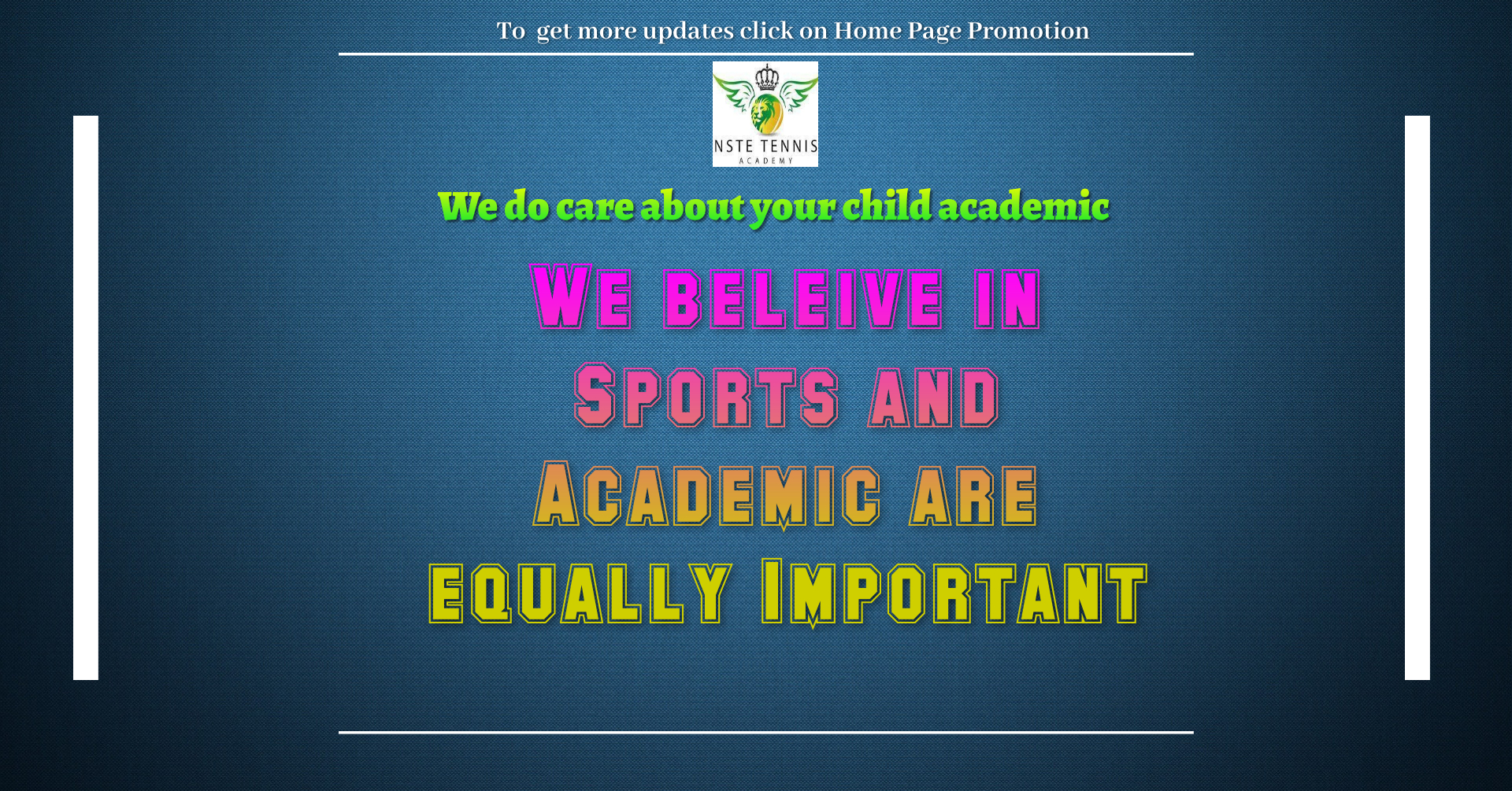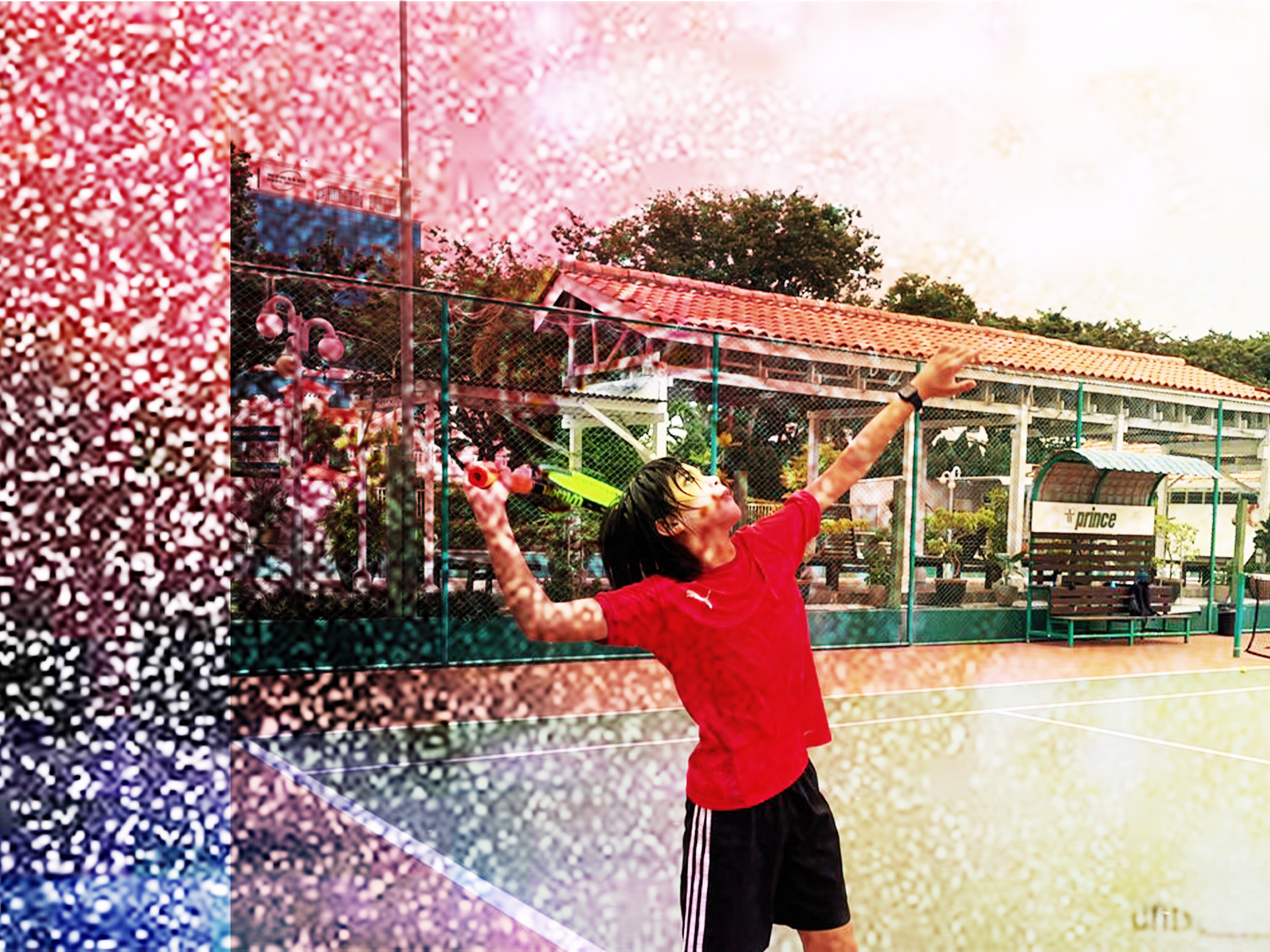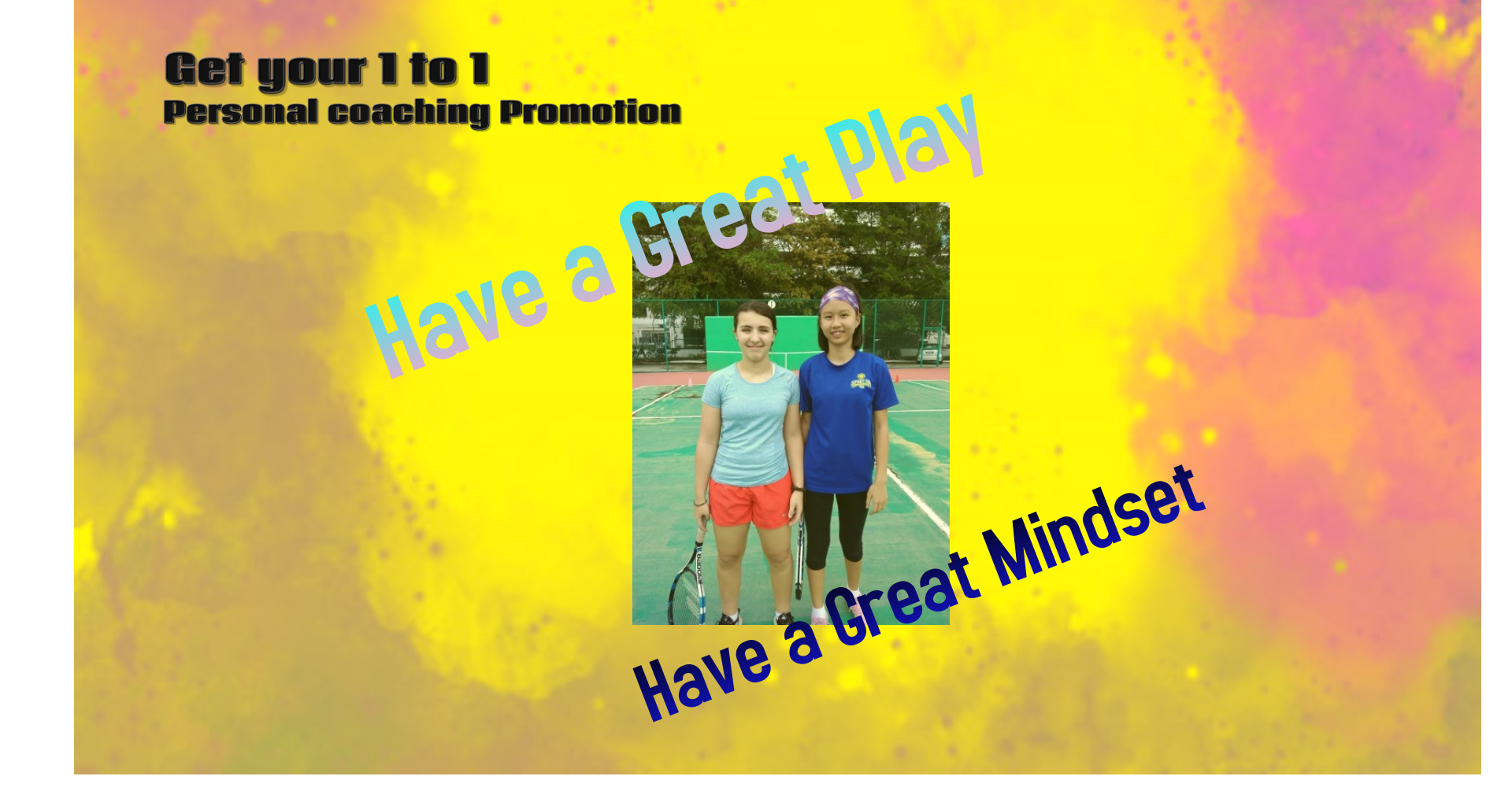 NSTE TENNIS ACADEMY
A Warm Welcome to our tennis academy. We  are the leading providers for a group coaching as well as private coaching. We Thrive to create new form of Focus to our students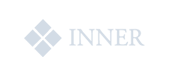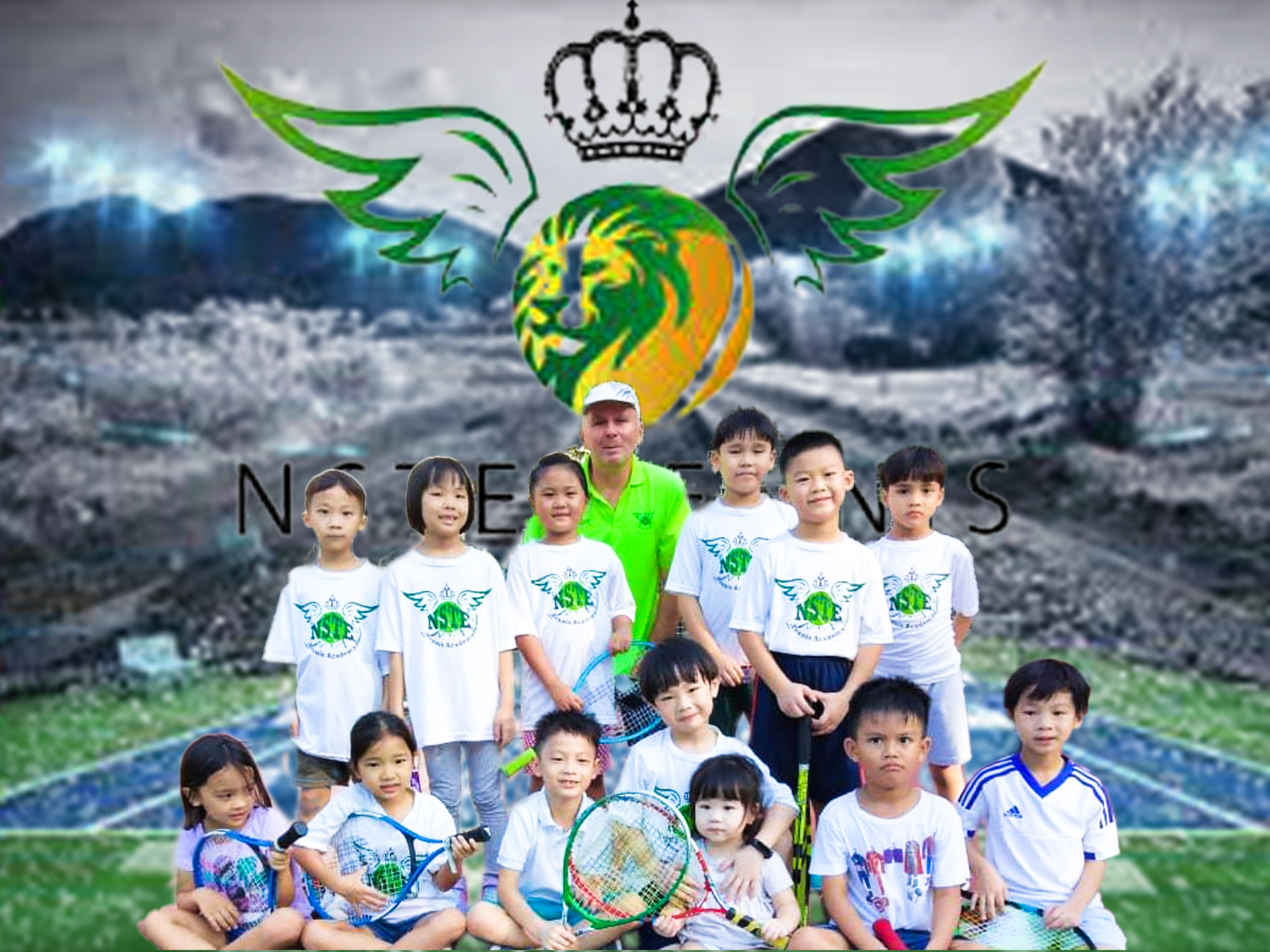 Getting Started is as Easy as 123. Let's Get Started!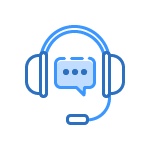 Wait for Confirmation of Trial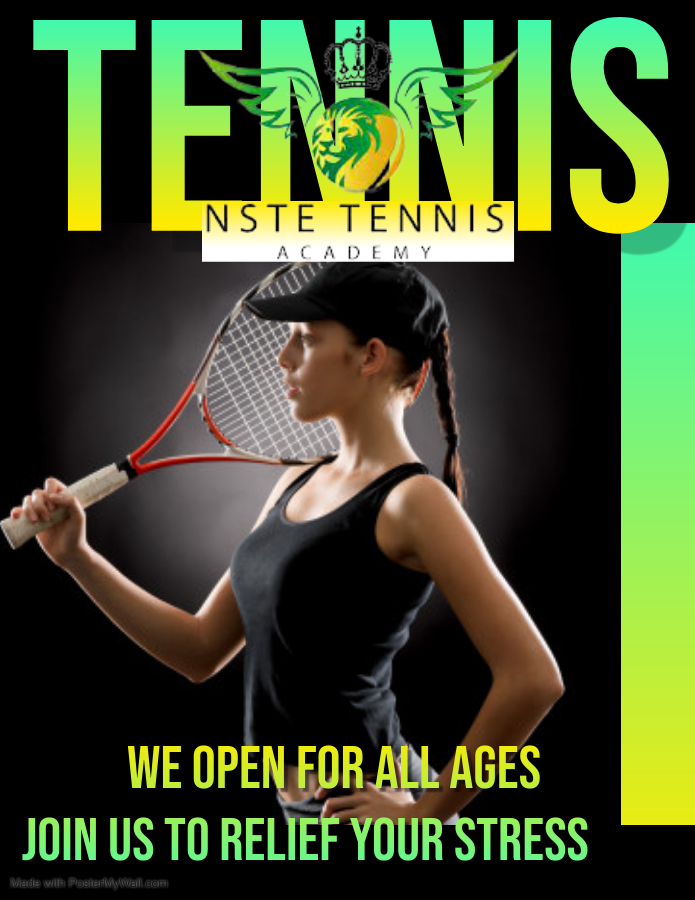 N.S.T.E (Nikesh Singh Tennis Excellence) academy is a new intense tennis program that has been set up for all levels, starting from the age of 6 years old. The founder of NSTE is an individual who have been actively involved in the competitive circuit for the last 10 years. N.S.T.E is supported by a great team of experienced and upcoming qualified/certified coaches who is passionate about tennis and keeps abreast with the latest coaching techniques. Proficient in their approach to the finer aspects of tennis and train to meet the physical, mental or psychological requirements of the trainee, these special tennis coaches are an enthusiastic team committed to giving their best back to the game.
Our Mission
Our mission is to provide guidance and strategic direction for tennis development by promoting positive attitudes and a healthy lifestyle through community involvement in this sport.
Our Vision
Our vision is to expand our academy and to be the foundation sporting activity of choice within the Malaysian and International community for all ages and level of plays.
We run our
Personal
1 on 1 coaching
successfully
during this
Pandemic
Co

me & Join U

s
Meeting Needs & Exceeding Expectations – Meeting customer needs with  our excellent services that create value to exceed their expectations and ours for long term engagements
Interpersonal Communication skills

Private Classes
Private Lesson is a one to one coaching session i.e. one coach to one student. 

Semi-Private Classes
Semi-private  lessons  provide faster rate of improvements.

Group Classes
This program is ideal for beginner to lower advance level players. The training is in a group lesson format which provides a conducive learning environment for young people.
NSTE Module
Development of hand-eye coordination, balance, stroke basics, racquet games, court dimensions.
Fine motor skills, basic biomechanics, balance, stroke production; racquet games, beginning play, scoring, consistency, sportsmanship.
Non-competitive play; skill development, fitness, biomechanics, advanced stroke production, game play, drills, strategy
Roger Federer speaks to the media at the Miami Open in 2019. (Photo by Aaron Gilbert/Icon Sportswire via Getty Images) Roger Federer's agent has confirmed the 20-time grand slam champion will not play at this month's Miami Open - the year's first ATP Masters 1000...
Welcome to WordPress. This is your first post. Edit or delete it, then start writing!
Let's Play Together!
What are you waiting for? Sign up for the free trials and enrol with us.