Contact Us
If you are interested, kindly contact us:
Phone number:
016-4645054
016-2596453
Email: nstepgmgmt@gmail.com
www.nstetennisacademy.com.my
Admissions
After the free trials, upon your interest you register with us!

Student Portal
We do have portal for students to make the communicatio easier.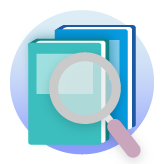 Staff Directory
In case you want to communicate, you can so as we provide our contact.
Email
Send Us a Message Anytime!
Location
88.k Jalan Masjid Negeri 11600, Penang, Malaysia.
How long takes for the player to improve?
It depends on how much effort the students put in outside from the training classes. The more practice the more faster you improve.
Can we get private coach to our residential area?
Yes, it is possible but it is upon availability of coach. There is extra charges for personal coaching to your residents.
Do you provide any discounts if I recommend any friends / family members?
Yes, we provide 5% discount to the person who refer.
What does your exclusive app does?
The app provide information on attendance, performances, post & news and reward & offer.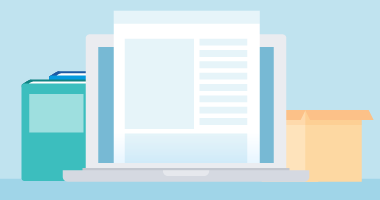 High performance training for international studentsents sign up
Providing part time & full time training for build high profile player to achieve high ranking in the national & internationally.
High performance tennis training with education
Provide English  language tutor. Provide highly comprehensive english or IGSCE.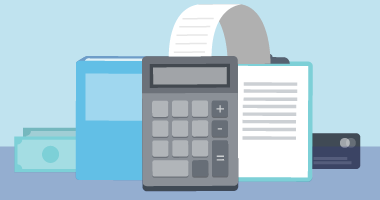 Online English Tutoring
We provide online english training for those who can't travel. Make the class more conducive.