About Our Academy
Our aim is to achieve the best  possible outcome for our students, We are thriving to build our students minds to be more competitive and mentally and physically fit. We have a highly trained team of tennis coaches that will always be there for our students. All our coaches have international training and experience for a number of years in the professional tennis training circuit.
be Over 10 years of teaching
Training Individuals of all ages from beginners to  high performance players
Since 10 years, NSTE has produced 100 over players. Collaboratively, everyone into our inhouse team events. NSTE is gladly appreciated to provide additional support to your sport's event or as the event organiser by organising fun outdoor/street tennis for your employees. NSTE is creating awareness on tennis event which can be part of inter-company tournament. NSTE is promoting tennis as an international sport among international companies in Malaysia. We are trying to create awareness on health "Out and About" lifestyle "Togetherness-unit" with tennis for all-diversity in age, race, level, country & etc.
Tournament Achievement
NSTE achieve great caliber through their tournaments ment.

Comprehensive technique & Match play
Our coaches with comprehensive technique are the strength of NSTE.
10 Years of Exellences
NSTE has 10 years of versatile experience in tennis coaching.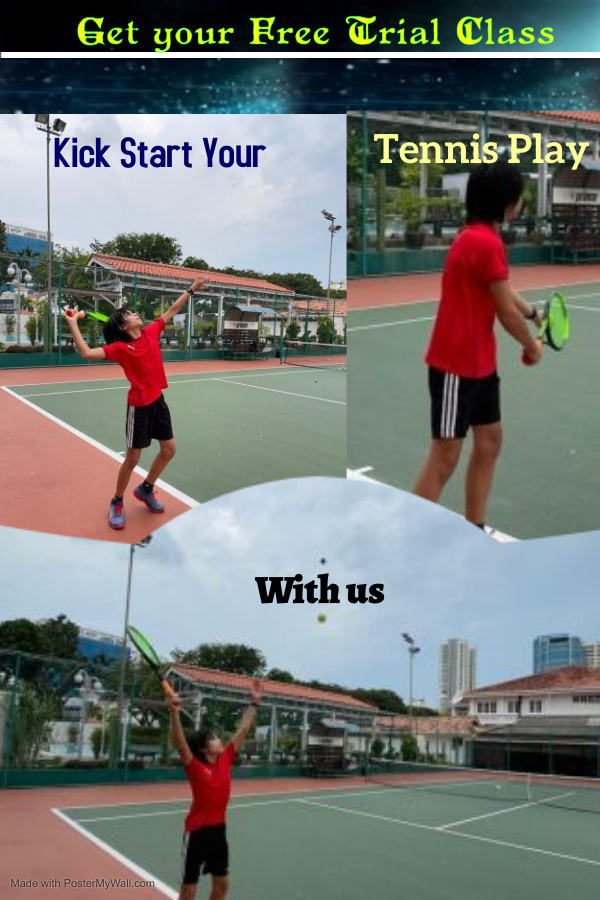 About US
Our Story
NSTE (Nikesh Singh Tennis Exellence) academy is a new intense program that has been set up for all levels, starting age of 6 years old. The founder of NSTE is an individual who have been actively involved in the competition circuit for the last 10 years. 
NSTE is supported by a great team of experienced & upcoming qualified or certified coaches who is passionate about tennis and keep abreast with the latest coaching techniques. Proficient in their approach to the aspects of tennis and train to meet the physical, mental or psychological requirements of the trainee, these special tennis coaches are an enthusiastic team committed to giving their best back to the game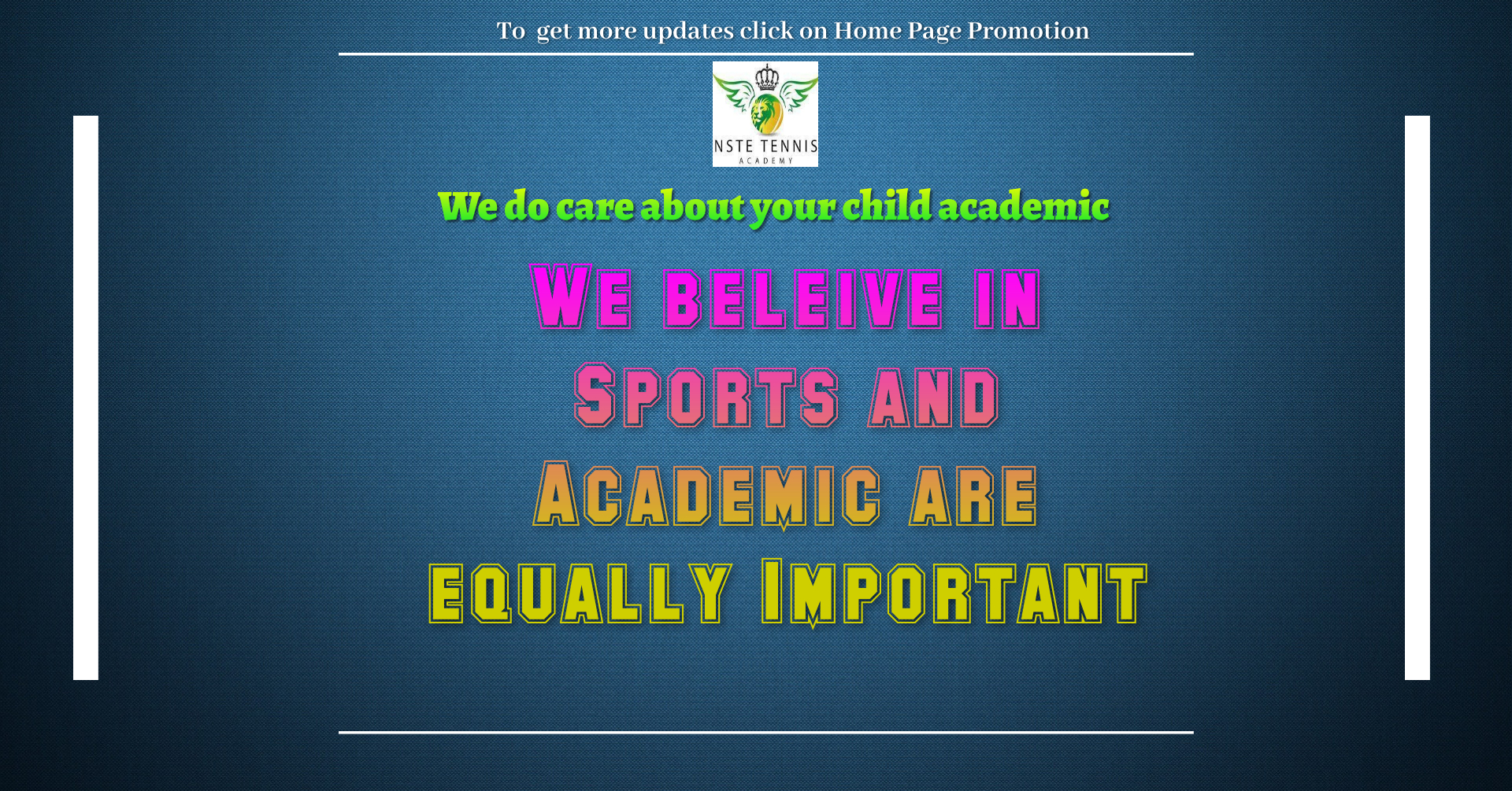 CHOOSE US
Why Learn With Us?
Established for over 10 years
NSTE has 10 years experience great experience in tennis.
Scientific method of teaching
To enhance your Fitness Availability.
Over 100 students
In 10 years time, NSTE has earned 100 over students.
Develop focus discipline & mental toughness for young
Discipline & mental toughness is vital for youngsteers in order to handle thier life.
Highly professional & experienced coaches
Highly professional & experienced coaches made NSTE a reputable tennis academy.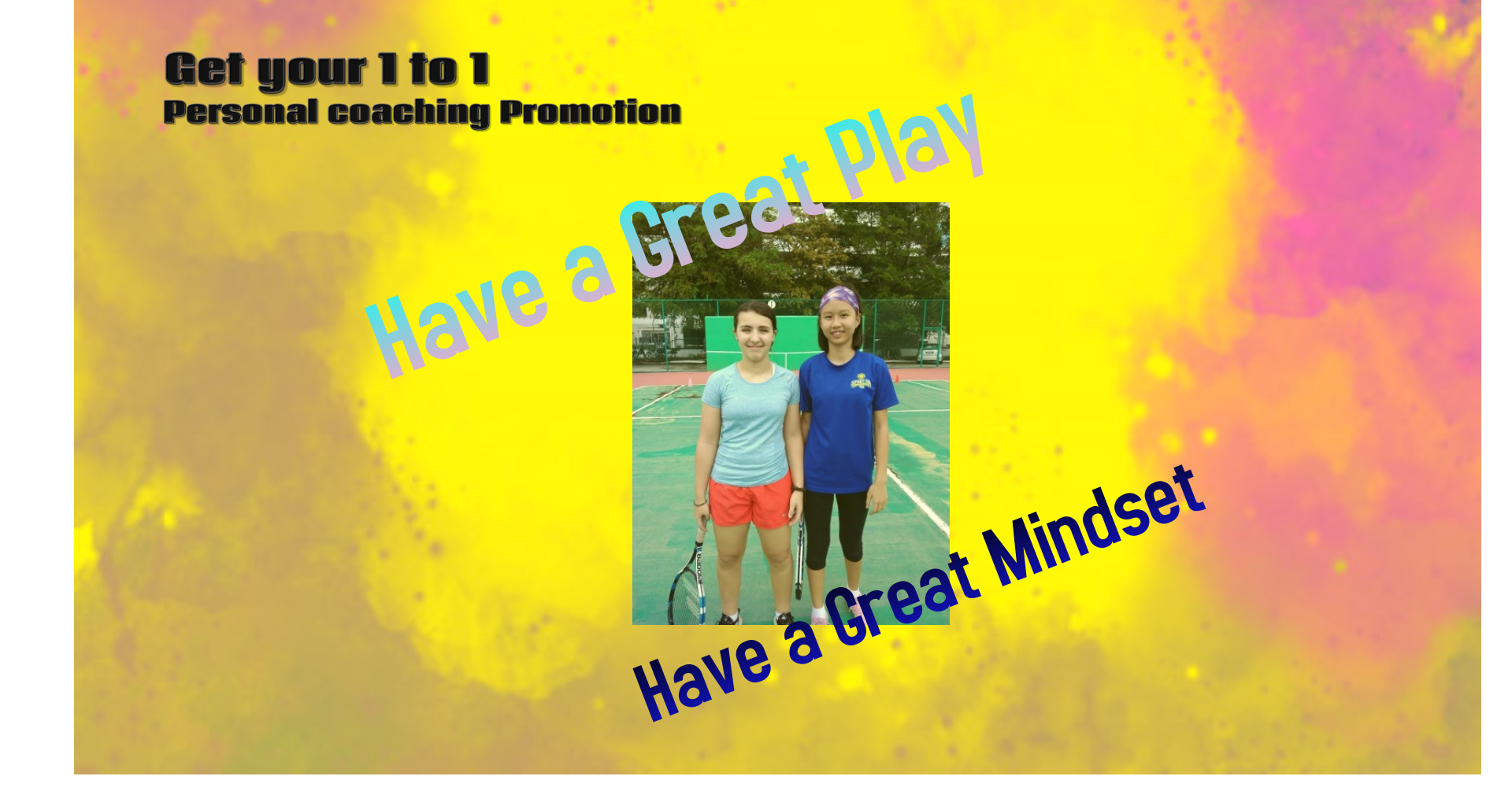 MANAGING DIRECTOR and HEAD COACH
Mr Nikesh Singh
Our coach Nikesh, based in Penang, Malaysia. His highlights are he is active 2010-Present. He also has ITF (International Tennis Federation) Level 2 coaching certificate. He has 10 years of coaching experience in the US with the University of Buffalo Tennis Academy and in Malaysia. He is the current Director of NSTE TENNIS ACADEMY  at Penang, Malaysia.
English

COACHING COMPETENCIES

VERSATILITY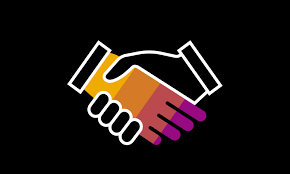 Senior Coach
Highly experienced in coaching to assist adults and kids in tennis development. 12 years of playing experience. Having tennis teaching experience for more than 8 years and 
EngLISH

COACHING COMPETENCIES

VERSATILITY
TESTIMONIAL
What Our Students Say!

I took up tennis seriously over the past 4 years and as I travel a lot around the world either for business or leisure, I make sure Tennis is in my itinerary. I will look for local coaches. Recently I fractured my wrist and on my makan trip to Penang, I decided to look for a local coach. Being a double back hand player, I wanted to take this opportunity to learn how to do a decent single backhand and that's how I found Nikesh through none other than my good old friend Google.
Nikesh is very different from a lot of coaches I've engaged over the years simply because he loves tennis, he's acquired a wealth of experience playing in world class tournaments, he continues to learn to master the game and with this as his strength, he optimises our sessions by listening to want we want to achieve and observes our potential of what we can do. In just 7 hours of intense coaching over the period of 3 days, I managed to make killer shots with my single backhand with just simple methods taught by Nikesh. If anyone wants to continuously improve their tennis and enjoy the game, I highly recommend Nikesh and I'll definitely be visiting Penang more often for the right reasons!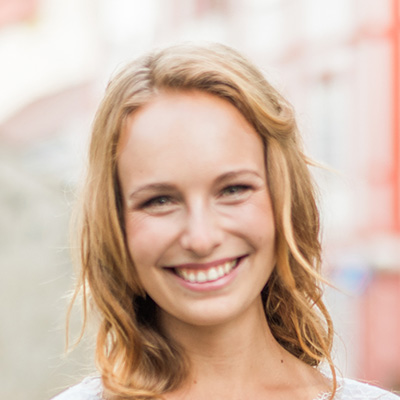 I have thoroughly enjoyed my lessons at NTSE.  I have found my coaches to be knowledgeable, fun to work with, and motivated to help me get better.  I have been taking lessons for just over a year now, and I have improved my game significantly.  Thanks to Nik and my other coaches at NTSE for their coaching.